Serving Best Burgers & Platters

Here at Zac's, we understand that the key components of tasty fast food and a joyful experience are elevated food items and excellent service. With this recognition, we make sure to serve our customers with both. Our classic burgers and grass fed beef contains organic healthy fats and is a safer beef alternative because it is steroid and chemical free. We are aware of the role that good food has in making one's mood pleasant so if you belong to that group, we know what you are looking for. Well, if you don't belong to that group, you can still get the best burgers in USA for a wholesome meal. How's that?
We make every effort to give as much dietary and ingredient information as practicable. To avoid mixing or contamination, all Halal commodities are kept separate from non-Halal goods. Animals are slaughtered in a Halal way and they are cooked separately. In order to prepare halal cuisine, cleanliness, hygiene, sterilization, and food safety is met. It involves personal hygiene, dress, equipment, and the working conditions for processing or making food. Raw ingredients and final products are kept in satisfactory conditions in terms of purity and reliability, either before or after cooking. Halal requirements are strictly observed, respected, and followed by all employees.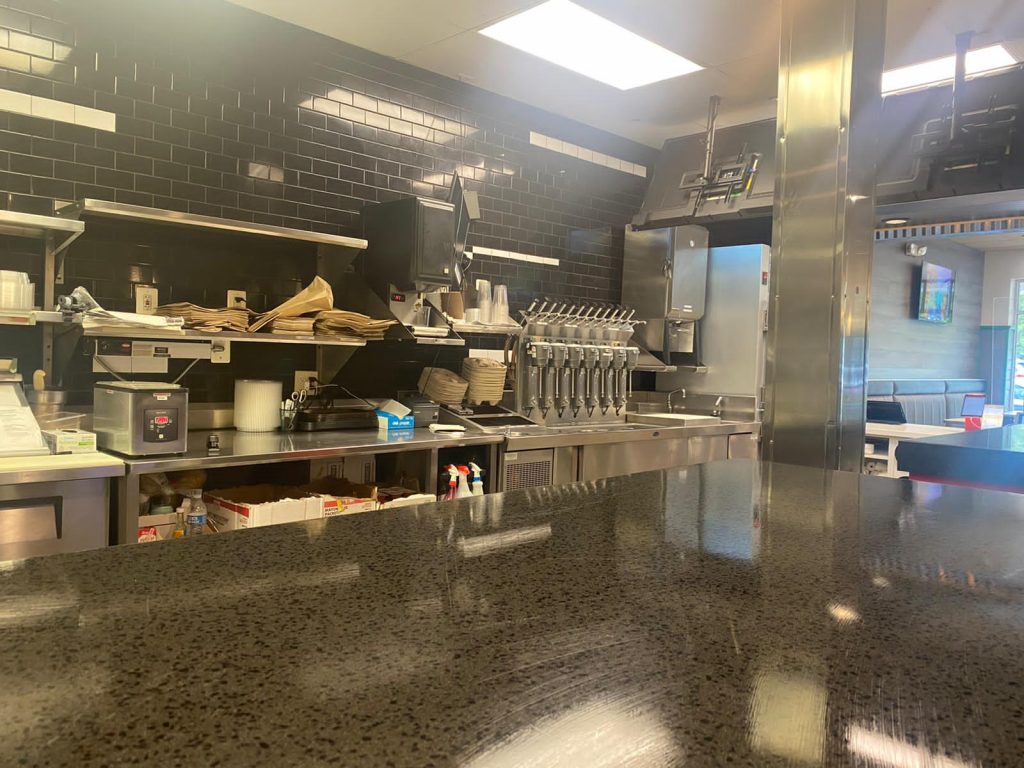 If burgers is not all you need every day; we also serve chicken sandwiches, cheese steaks, philly steak, gyros, and refreshing milkshakes in addition to burgers. We have specialty burgers where you may customize the ingredients. If any of you is interested in vegetarian friendly food, we have vegan options available too. So, when you're looking for burgers near me, we make it difficult for you to overlook Zac's Burger. Our menu serves it all so that each day you can have different meals. That is not it; we have different options in steaks, sandwiches, and burgers. Try searching for best philly cheesesteak sandwich near me and you will not be surprised to find Zac's burgers in the list. Zac is delighted to serve the greatest fast food with full hygiene, from good options for vegetarian selections to beef items.