Your favorite part is here; yes, we are as eager to deliver you our delicious and famous burgers in USA as you are to have the first bite! Let's explore your today's meal!

Hand breaded chicken breast the Nashville hot way, Coleslaw, Chipotle Aioli, pickles in a brioche bun.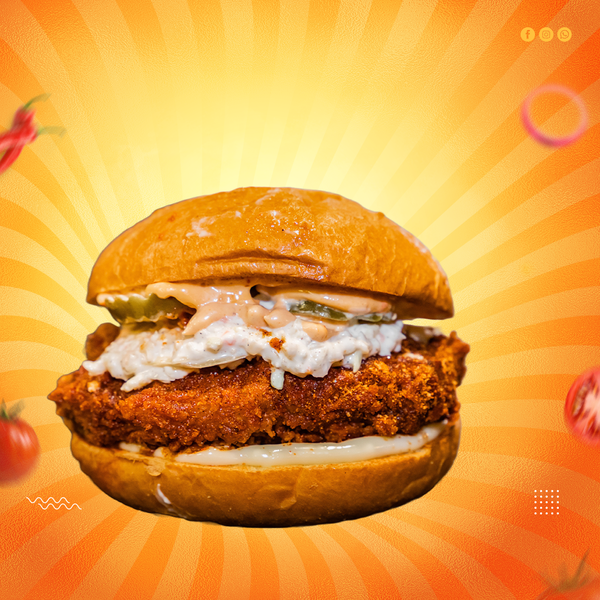 Two Grass-Fed Beef Patties, Leaf Lettuce, Tomatoes, Pickles, Onions & Mayo in a Potato Bun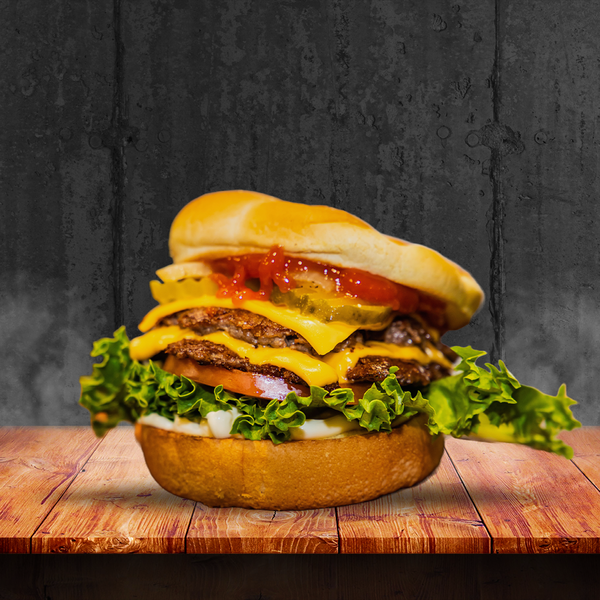 Patties, Pepper Jack Cheese, Leaf Lettuce, Fresh Tomato Slice, Jalapenos, Crispy Fried Onions & Chipotle Mayo in a Potato Bun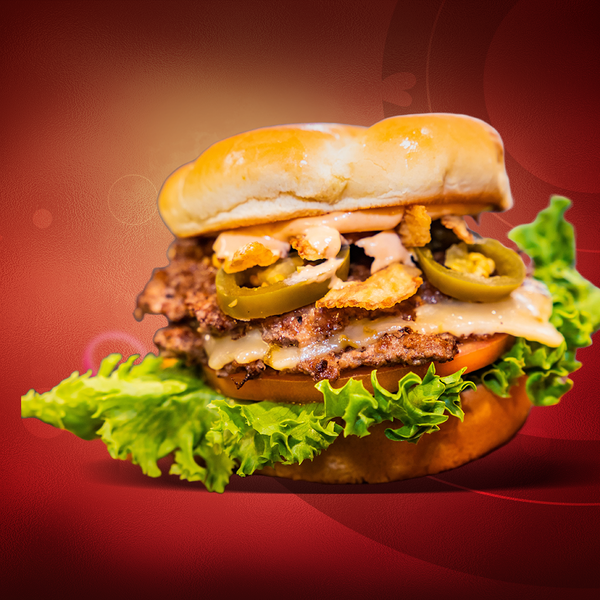 Grass Fed Patties, Cheese, Lattice, Tomato Slices, Chipotle, Mayo, Potato Bun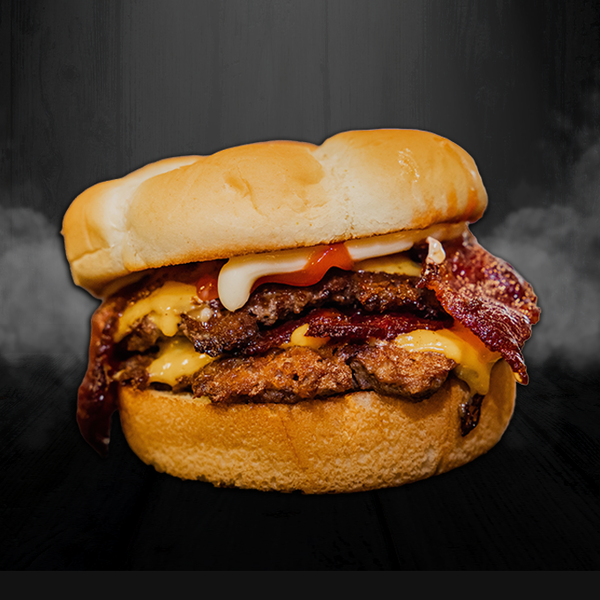 Here at Zac's, we understand that the key components of tasty fast food and a joyful experience are elevated food items and excellent service. With this recognition, we make sure to serve our customers with both. Our classic burgers and grass fed beef contains organic healthy fats and is a safer beef alternative because it is steroid and chemical free. We are aware of the role that good food has in making one's mood pleasant so if you belong to that group, we know what you are looking for. Well, if you don't belong to that group, you can still get the best burgers in USA for a wholesome meal. How's that?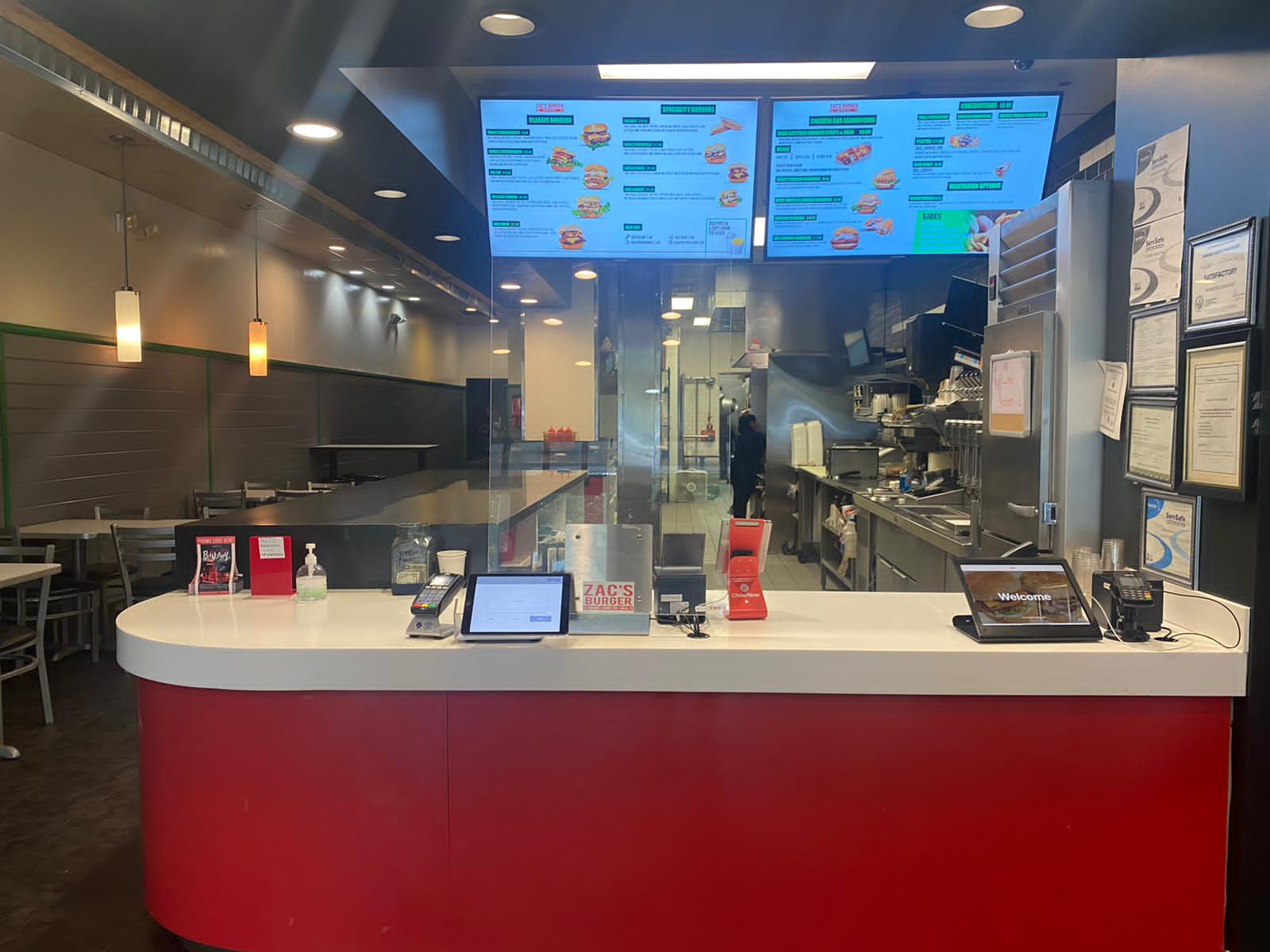 Your satisfaction makes us satisfied!

Our legendary luscious beef burgers are created with grass-fed halal beef; the savour is entirely owing to the meat's quality. We do it all halal; halal process and halal foods. Find the best burgers in USA from Zac's Burger.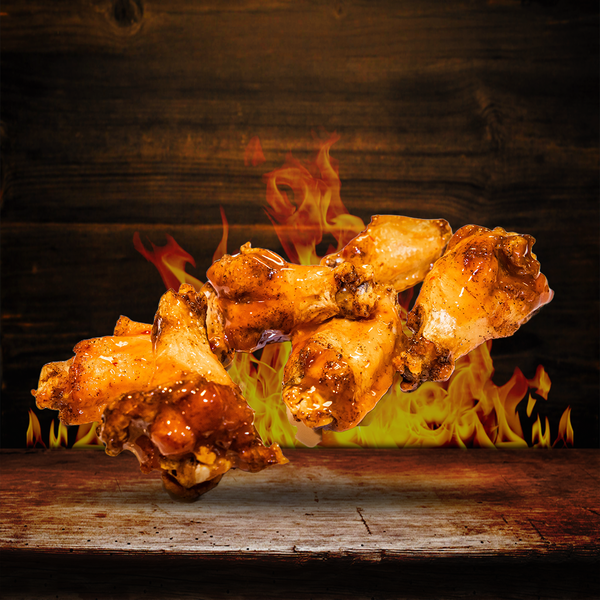 BURGERS, SANDWICHES, SHAKES & MUCH MORE
Call us at : (609) 269 9066
SUNDAY-THURSDAY: 11:00 AM – 09:00 PM
FRIDAY-SATURDAY: 11:00 AM-10:00 PM

One of the best places, it was worth an hours drive to go to Zac's burger, I really enjoyed their burger and sandwich. Their bacon cheese fries are also a must to try and the milk shakes are amazing.

Yaser Hameed


August 20, 2021

Always great halal burgers at a reasonable price.

Update:i used to come here alot, came for the first time in 2 years and it has gotten even better!

Their new hot chicken burger is amazing! It has become my favorite burger place now.

The management is also great. The owner (who has been there when I randomly visit) literally asks all the customers if he can do anything to make their experience better.

Kaiser A


June 20, 2021

Zac's serves the BEST halal hot chicken burger in the tri-state area. I've had some of their other options like the beef bacon burger but their Nashville hot chicken sandwich is the absolute best! The spice is at the right level and it has sriracha mayo, coleslaw and pickles to add to the taste. If you're in the area or even thinking about visiting out of town, it's a must stop. Also try a side of their bacon cheese fries. And the service is spot on as well!

The Burger Boy


March 20, 2022

I've eaten at 5 guys and shake shack in Dubai. I can tell you this is much better;excellent food. I was pleasantly impressed pleased with the double cheeseburger and hot chicken sandwiches. The milk shakes are good also

A Rasool


February 20, 2022

Wow I have seen this place but i never have eaten from here but let me tell you I'm glad I stopped by, wow the food is amazing and I got the double cheeseburger meal and you can actually taste the meat that it's grass fed will definitely try other combinations of burgers as well.

Onkar Singh


June 20, 2020

Located in a shopping center but was easy to find. Look for the red signage as you enter the parking lot. Decent amount of seating available here. Place is pretty clean too.

Got a double cheeseburger and thought it was good. Same with the M&M milkshake. Food does take some time to prepare but they bring it out to your table if you're dining in.

Ayaz Hyder


June 20, 2018

Halal burgers and other fast food. Burgers think Wendy's but smash burgers. Nuggets think McDonald's. Great chicken sandwiches, and middle Eastern platters. Absolutely recommend.

John McGuire


April 20, 2022